Luxury seaside
accommodation on Islay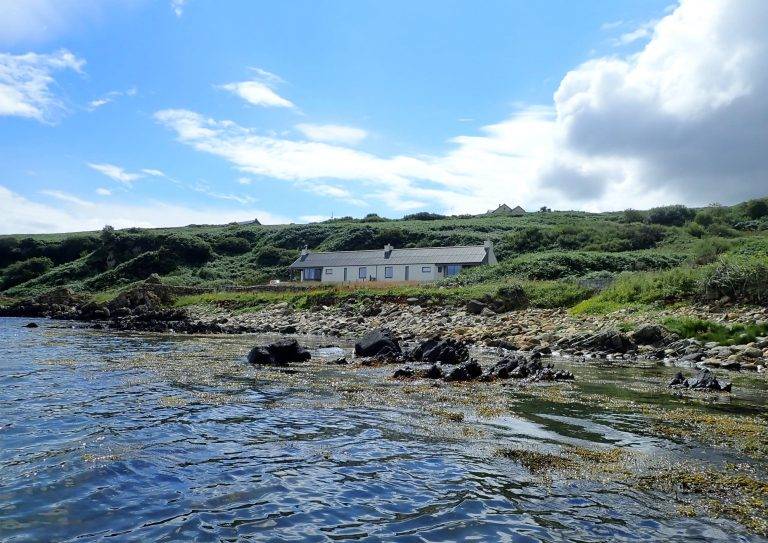 Stunning seaside accommodation on Islay...
Islay Seashore sits on Kilnaughton Bay along the magnificent coastline of the Oa peninsula, with breathtaking panoramic views across the bay to Port Ellen, Texa and beyond. Watch seals, otters, herons and an array of seabirds fishing the shallow waters of the seashore, and the local herd of wild goats and occasional highland cow or two roaming the track.
The perfect location to explore Islay...
Rain or shine the views are always stunning and can be enjoyed from indoors or out under the shelter of the covered larch-wood deck. Find joy listening to the waves lapping and watching the sun rise or set, cuppa or dram in hand.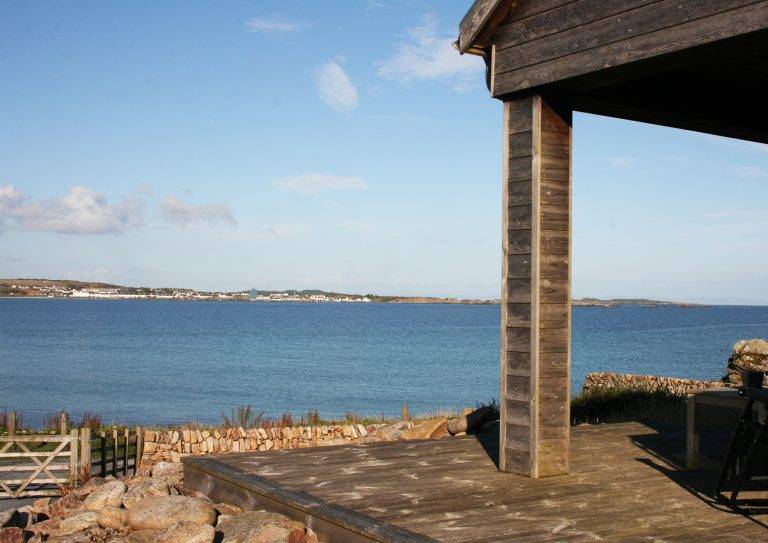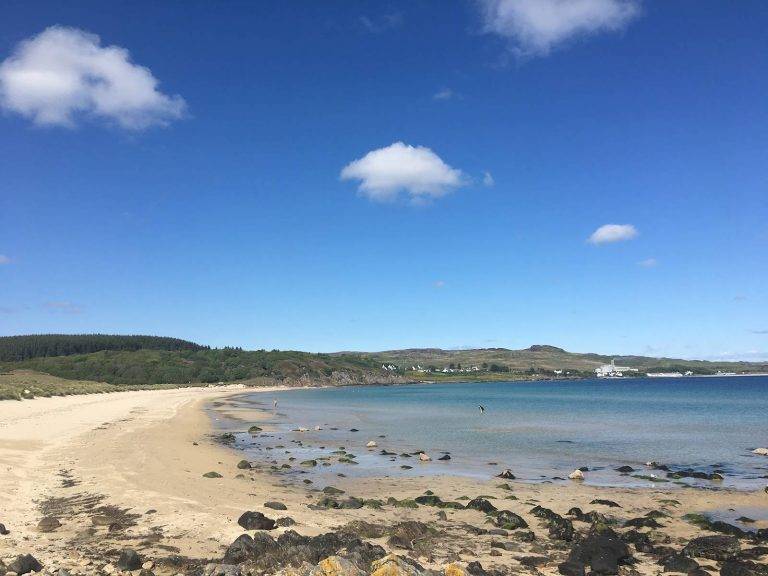 Breathtaking views across the bay...
From the house turn left onto the track to wander 200m to the glorious sandy beach or turn right toward the distinctive Carraig Fhada lighthouse and the magical singing sands.
Enjoy Islay from indoors and out...
Islay Seashore has many modern conveniences to ensure a luxuriously comfortable stay, including a wood-burning stove, underfloor heating, heated towel rails, power shower, WiFi, Smart TV, Bose Bluetooth speaker and Google Echo Device.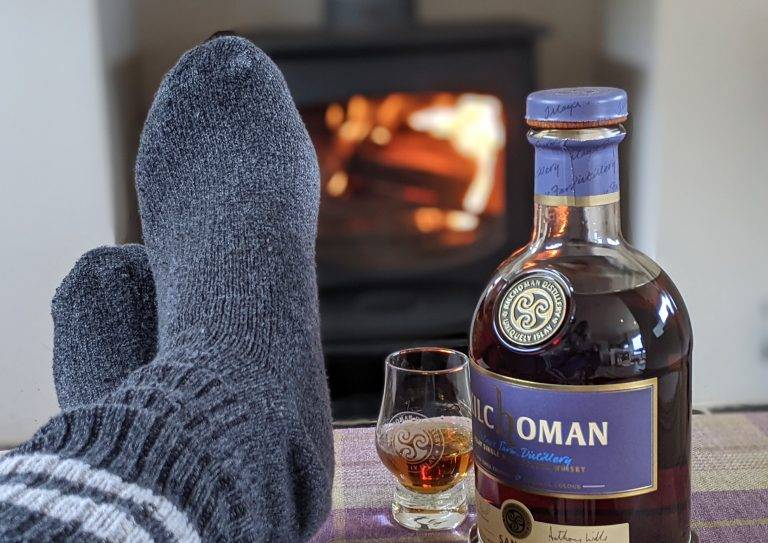 "Couldn't ask for a better location"
"Perfect for exploring Islay"
"A little slice of heaven"
The perfect seashore getaway for visitors to Islay
Golfers, sailors, kayakers, paddle-boarders, surfers, cyclists, swimmers, ramblers, twitchers, foodies and shoppers are all superbly well catered for.
A magical seaside holiday house on Islay
The Isle of Islay, known as 'Queen of the Hebrides' is a magical place which captures the heart of visitors and lures them back time and time again.
"Golfers, sailors, kayakers, paddle-boarders, surfers, cyclists, swimmers, ramblers, twitchers, foodies and shoppers are all superbly well catered for. However, should you be in search of peace and tranquility then there is no better place to be still, look, listen and breathe."