Explore Islay
from Islay Sea Shore
The nearest amenities are two miles away in the coastal town of Port Ellen, including fuel station, post office, laundry, hotel, restaurant, cafe and shops. Bowmore with a larger selection of amenities including the MacTaggart Leisure Centre and swimming pool is only 10 miles away.
Five miles from Islay Seashore are Islay Airport and the Machrie Golf Links and Hotel, flanked by 7 miles of golden beach known as The Strand.
The Three Distilleries path connecting Laphroaig, Lagavulin and Ardbeg is a short drive along the coast from the house.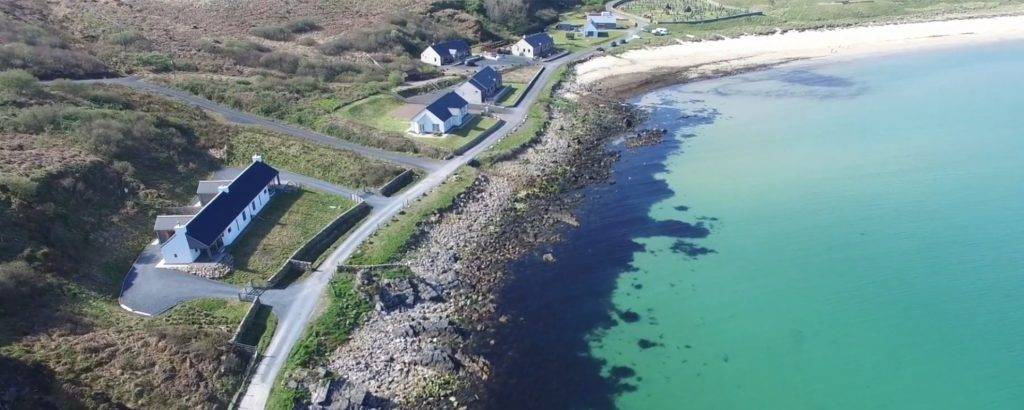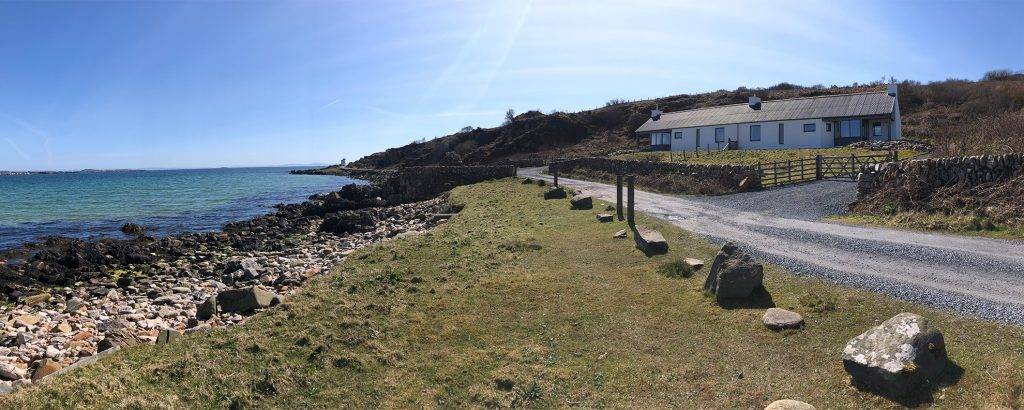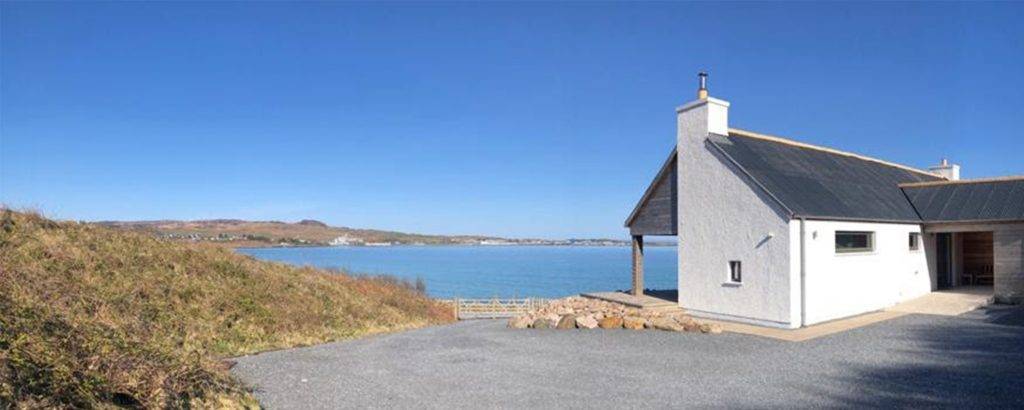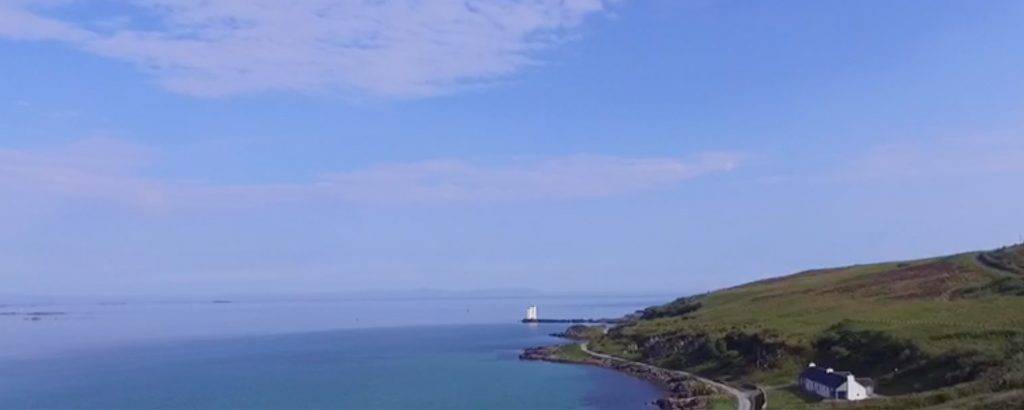 Keep an eye out for local wildlife...
Explore Islay
from Islay Sea Shore
The Isle of Islay, known as 'Queen of the Hebrides' is a magical place which captures the heart of visitors and lures them back time and time again.
Islay has miles of golden sandy beaches, crystal clear waters, spectacular scenery and an abundance of flora and fauna.
The island has a rich and fascinating history documented back to the Middle ages and there is much to explore of historical, archeological and geological interest. For a small island Islay offers an outstanding array of activities to enjoy on land and sea. 
Whether or not you enjoy a 'dram' the 9 distilleries on the island are well worth a visit. Many have visitors centres with fabulous cafes, restaurants and shops stocked with local products.
Golfers, sailors, kayakers, paddle-boarders, surfers, cyclists, swimmers, ramblers, twitchers, foodies and shoppers are all superbly well catered for.
However, should you be in search of peace and tranquility then there is no better place to just be still, look, listen and breathe.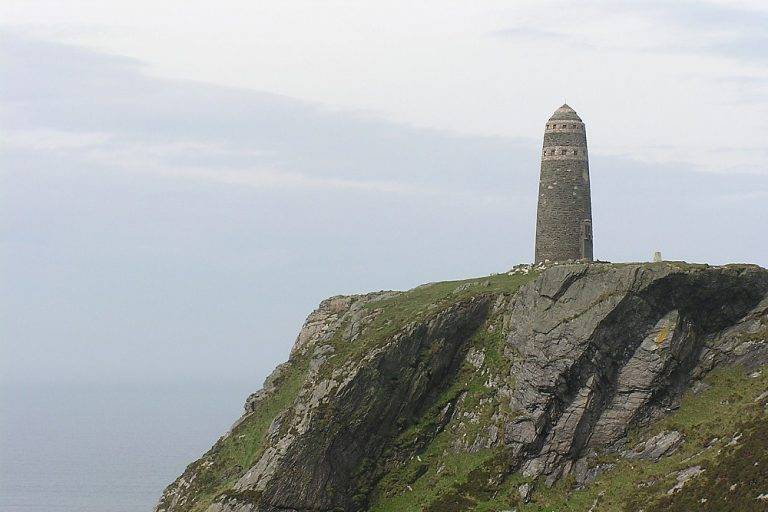 The American Monument
The American Monument on the Oa peninsula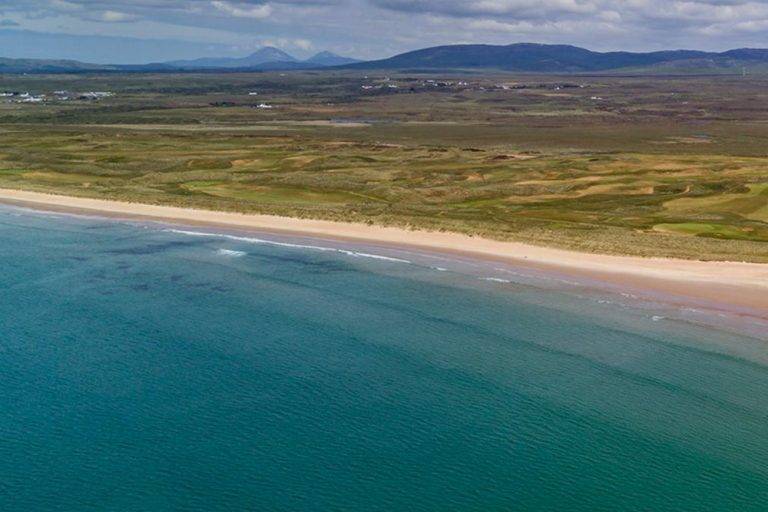 Island hopping
Visit Jura and Colonsay with Calmac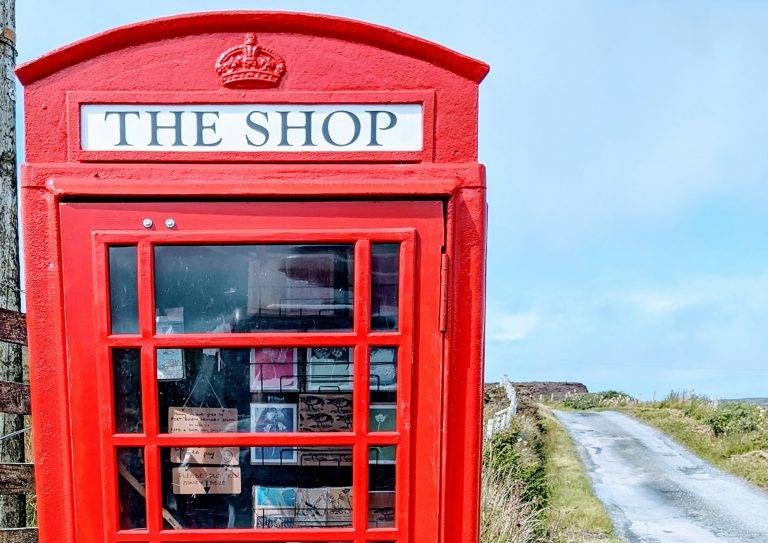 Shopping
Shopping - There are lots of independent shops on the island supplying a wide range of local products and produce as well as foods from around the world.
Food
Enjoy an impressive array of fresh seafood, meat, bread, cakes, fruit and vegetables available from local suppliers.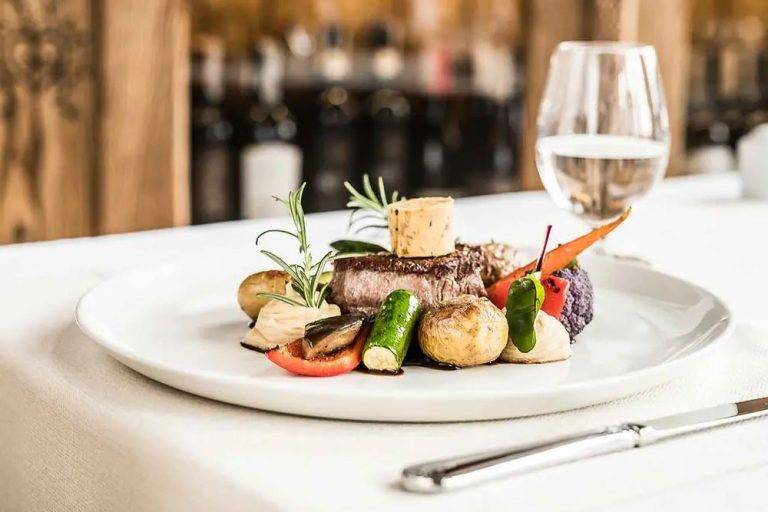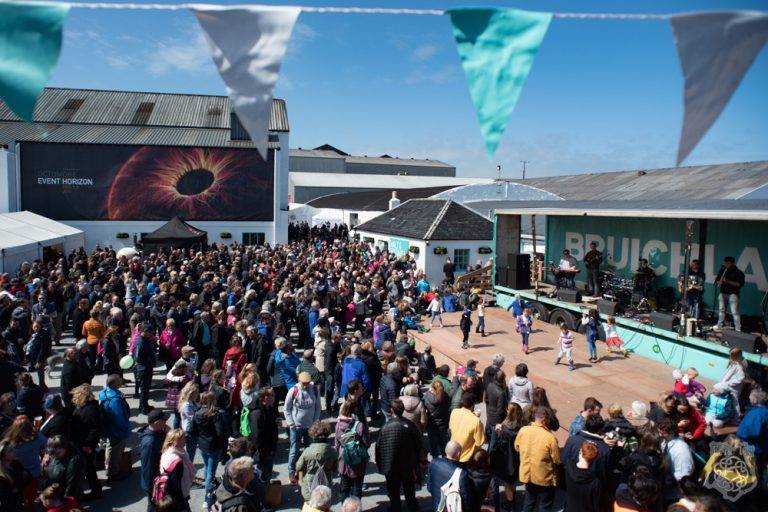 Getting Here
Islay is easily accessible by sea and air. We highly recommend booking your ferry or flight before booking your accommodation. Access is through wooden gates, up a gravel driveway to the covered entrance porch with bench - perfect to kick off and store sandy shoes and kit. Accommodation is all on one level and accessible using the gently sloping ramp to the rear.
By Boat
Docking at Port Ellen means you are only a few minutes drive from Islay Seashore. Port Askaig is 20 miles away.